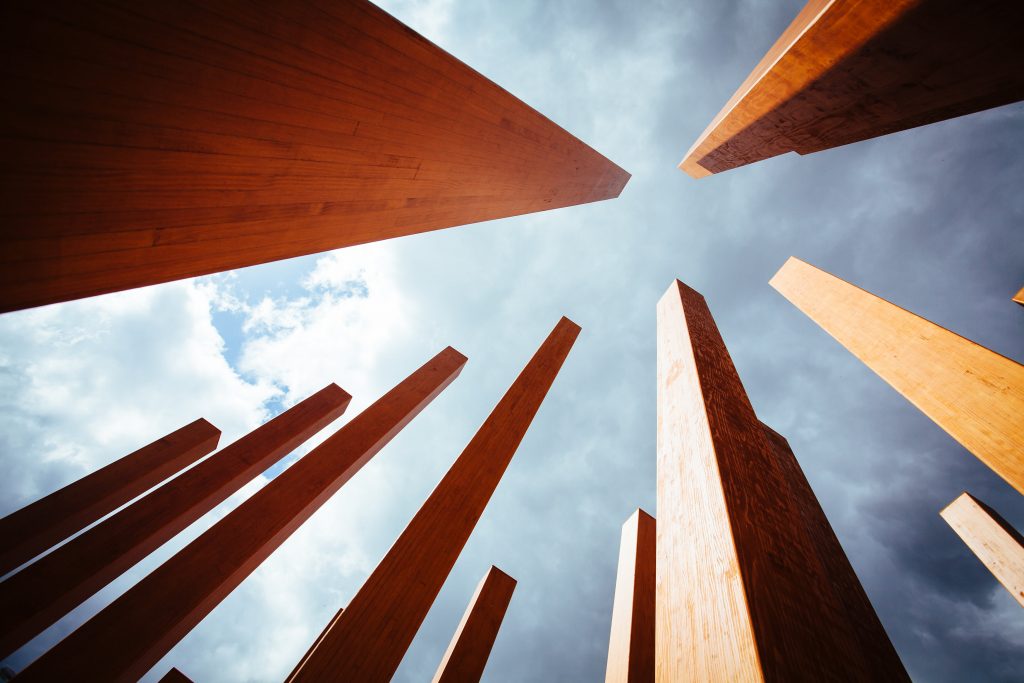 IICRR Director gives address on the 100th anniversary of the Balfour Declaration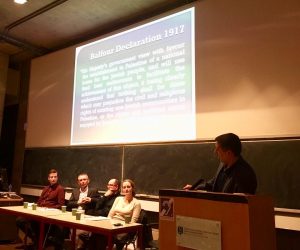 The Director of the IICRR, Prof John Doyle gave an address at the event 'From the Balfour Declaration to Partition: The Past and Future Prospects in Palestine' hosted by the International Peace Studies Programme, Trinity College Dublin on 22nd of November at the Irish School of Ecumenics, Trinity College Dublin. The event featured a panel discussion with Dr Yaser Alashqar (TCD), Prof John Doyle (DCU), Prof Vincent Durac (UCD), Claire Devlin (Christian Aid) and Eoghan Rice (Trocaire). The panel discussion was chaired and introduced by Dr Gillian Wylie and Dr Yaser Alashqar, Trinity College Dublin.
November 2017 marks the 100th anniversary of the Balfour Declaration and 70 years since the partition of Palestine. The panel discussed the legacies of the Declaration, comparisons with the Ireland/Northern Ireland peace process, the EU's role as an external actor and civil society contributions to peace and justice in the region.