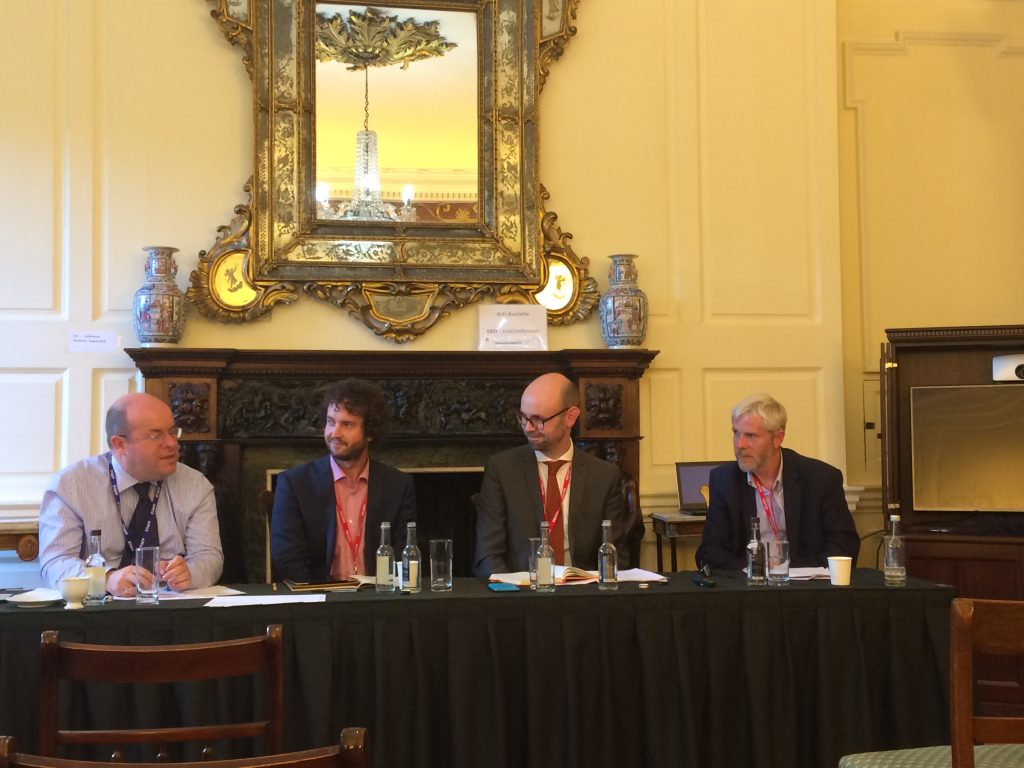 IICRR participates in workshop on security policy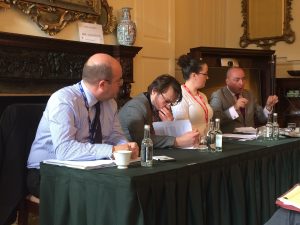 The IICRR participated in a workshop co-hosted by The Department of Foreign Affairs and Trade (DFAT) together with the Political Studies Association of Ireland (PSAI) "Foreign policy challenges in turbulent times" in Iveagh House on 5th October.
The workshop was organised by the IICRR's Dr Ken McDonagh and Dr Diarmuid Torney together with Dr Niall Duggan from University College Cork. It was opened by DFAT Secretary General Mr Niall Burgess, and brought together policymakers and academics to discuss a range of contemporary security, governance, and resilience challenges facing Ireland, the EU, and the wider world. Speakers at the conference included IICRR scholars Prof Maura Conway, Dr Maria Deiana, and Dr Diarmuid Torney.