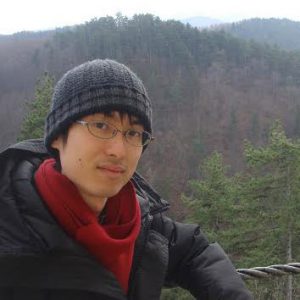 Causes of conflict and peace; Nationalism and ethnicity; Leadership; Research Methods
Dr Akisato Suzuki obtained his PhD in Politics and International Relations from Dublin City University in 2015. Dr Suzuki's research interests include the causes of conflict and peace, nationalism and ethnicity, leadership, and research methods. His regional focus includes China-Japan, India-Pakistan, and Greece-Turkey.
Selected Publications:
Suzuki, Akisato. 2015. "Is More Better or Worse? New Empirics on Nuclear Proliferation and Interstate Conflict by Random Forests." Research and Politics 2 (2): 1-7.
Suzuki, Akisato, and Neophytos Loizides. 2011. "Escalation of Interstate Crises of Conflictual Dyads: Greece-Turkey and India-Pakistan." Cooperation and Conflict 46 (1): 21-39.
Suzuki, Akisato. 2011. "Partition and Conflict Transformation in India-Pakistan and Cyprus." Federal Governance 8 (2): 54-62.