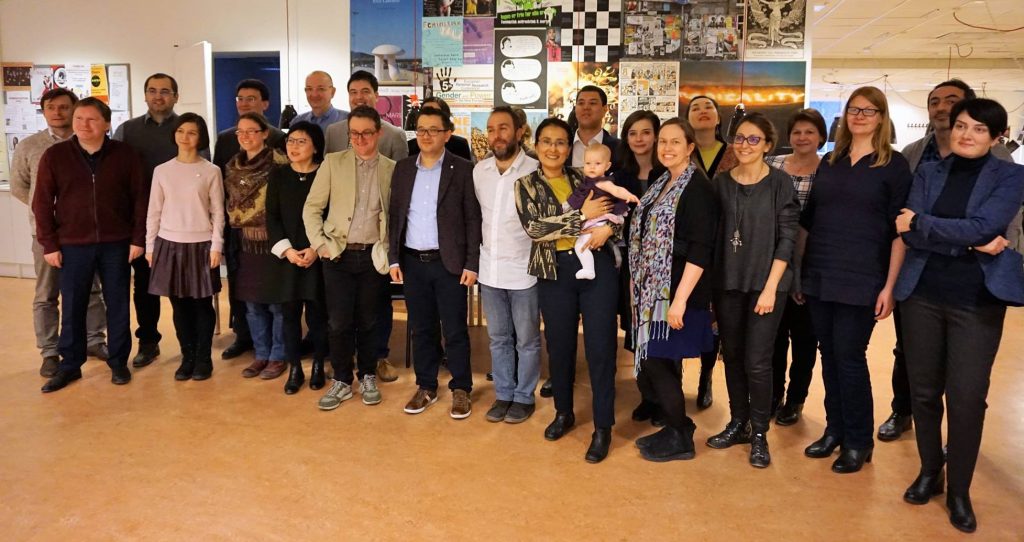 The SHADOW project launches with workshop on informality and migration
The SHADOW project had its official launch with a workshop on "Migration and Informality in Central and Eastern Europe" at Lund University in Sweden, on 26th and 27th March. The workshop brought together a range of experts to explore a range of themes relating to informality which the project will explore over its duration. It featured panels on: informality and state; governance of migration and politics; informality and legal systems; informality and economy; informality and health; informality and religion; and informality and migration in a post-socialist world.
SHADOW is a four-year project starting in 2018 and is funded through Marie Curie RISE (H2020). It is a research and training programme with the goal of producing strategic intelligence on the region and training a generation of specialists on informality in post-Soviet spaces.