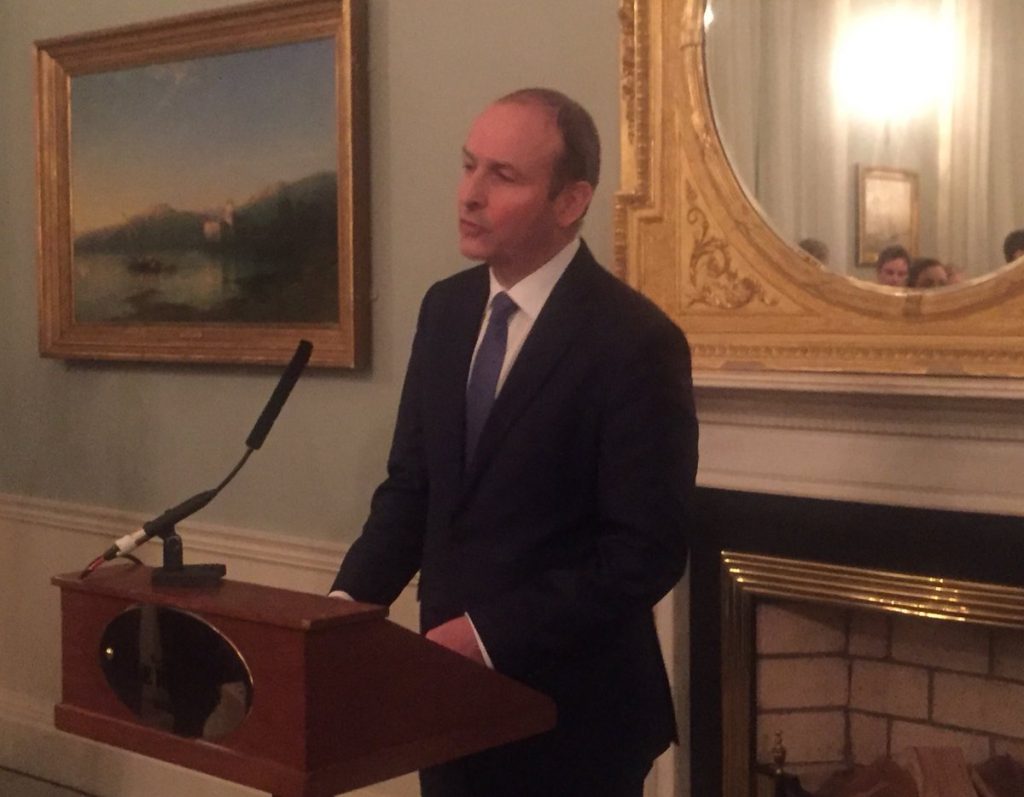 Dr Eoin O'Malley launches book on Fianna Fáil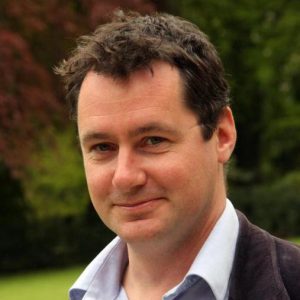 Dr Eoin O'Malley of the School of Law and Government launched his co-edited book One Party Dominance: Fianna Fáil and Irish Politics 1926-2016 on 17th January at an event in the Merrion Hotel, Dublin. Current Fianna Fáil leader Micheál Martin TD spoke at the event. He remarked  on the significant contribution this book makes to understanding the role of the party in Irish political life from an independent perspective. DCU President Prof Brian MacCraith also spoke at the launch.
One Party Dominance: Fianna Fáil and Irish Politics 1926-2016  is co-edited by Seán McGraw of the University of Notre Dame and Eoin O'Malley and is published by Routledge. It provides original research that explains how Fianna Fail became dominant and managed its coalitions of support to maintain that position for eight decades. It gathers prominent political scientists who focus on a variety of factors including its ideological flexibility, control of state resources and the venue for decision making, the party's leadership, and its organisation and communications strategies. It also takes a comparative approach to understanding the position of dominant parties in democratic countries, and uses empirical data to understand the sources of its support and decline. In addition to McGraw and O'Malley, it features contributions from R. Kenneth Carty, Niamh Puirseil, Nicole Bolleyer, Liam Weeks, Gary Murphy, Kevin Rafter, Stephen Quinlan, and Martin Okolikj.