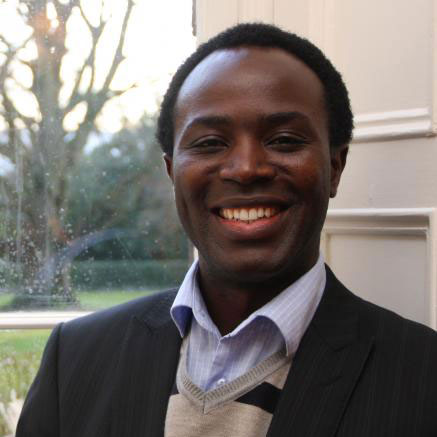 Dr David Nyaluke obtained his PhD at Dublin City University in 2013. Before joining DCU for PHD studies and research, David studied at the university of Dar -es -Salaam in Tanzania for his bachelor degree in Political science, Public administration and International relations. After that between 2000-2004 he studied for an MA degree in Social sciences at the University of Amsterdam, an MA in Democratization and Liberalization at Central European University in Budapest, Hungary and attended International law and Practice of International Criminal Courts, an MA course at Teramo University in Italy.
Abstract
Explaining the Basis of African Democracy and Regime Legitimacy: The Case of Tanzania
A pessimistic view of the capacity of African states to evolve into democracies that engage in 'public and common good' politics expected of modern states have been put forward by researchers who use the neo-patrimonial theory to explain African politics. One of the manifestations of this failure is the prevalence of dominant party systems in stable African states. The literature has predominantly seen this as a failure on the part of those states to fully develop as a democracy, and it is frequently argued that this failure is primarily because of corrupt and undemocratic practises on the part of political elites who wish to hold onto power. This thesis argues an alternative view – that there is a basis of public and common good politics in Africa states which can also explain the popularity and continued high levels of support for dominant parties. The thesis uses the case of the Tanzania to argue that the dominance of CCM (Tanzania ruling party) cannot be adequately understood using a neo-patrimonial framework. A misuse of state power and corrupt electoral practises cannot solely account for the current dominant position of CCM. The explanation has to be sought in the evolution of the basis of 'public and common good politics' that had its origin in the struggle against colonial rule and the actions of the post-colonial regime in Tanzania in implementing the aims and ideas of the nationalist and independence movement. The thesis takes the political ideals that formed the programme of the nationalist movement; the creation of a just and democratic regime; economically self-sufficient and prosperity to all the people; and socially building a community of united people. It then examines the ongoing response of the Tanzania state to these ideals, and the relationship of the state to the public in these policy areas.